This year, scientists from the USA have undertaken studies that proved that eating exotic fruit, namely African mango (or bush mango), regularly is one of the efficient ways to lose weight. In the course of the study, women and men lost up to 12 pounds (5.5 kilograms) in 28 days. The waistline decreased by 2 inches (4 cm). According to the reviews concerning the course of weight loss with African mango, the test persons weren't subjected to any kind of physical activity they were not used to. Many nutritionists recommend taking African mango, namely, the extract in pills, for weight loss, since the concentration of this fruit of 6000 mg (daily dose) can reduce appetite by decreasing the leptin content in blood; this hormone causes hunger
African mango benefits:
African mango for weight loss is a natural fat splitter that restores metabolism and reduces the secretion of leptin, the hormone that is responsible for hunger;
an additional source of energy;
means for rapid wound healing;
60 pcs in the package.
Open form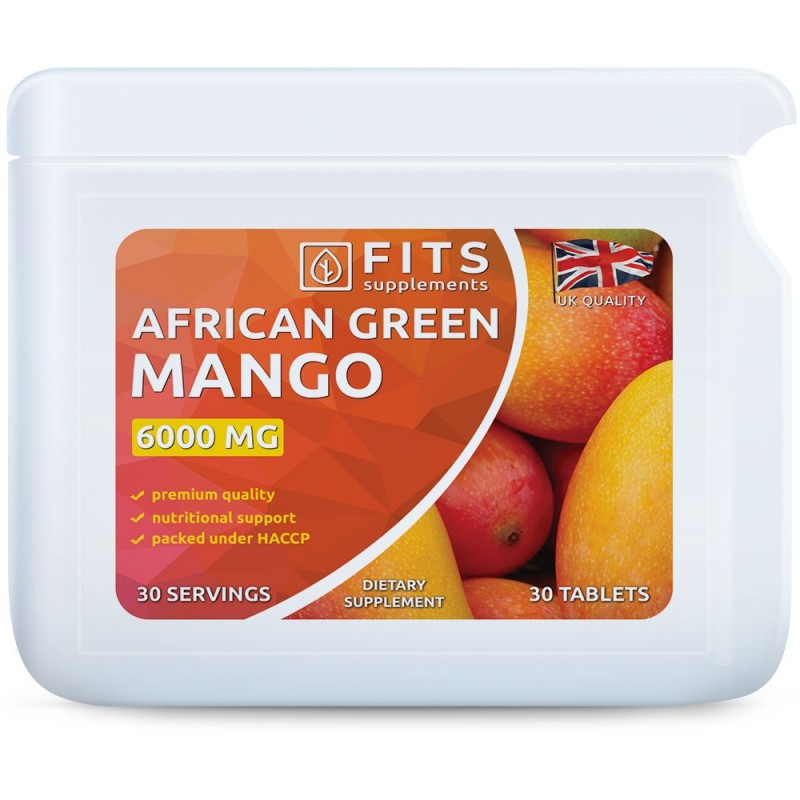 African Green Mango 6000mg tablets
text_shoping_cart_quantity
1
text_shoping_cart_price

24.00€
text_shoping_cart_in_cart
text_shoping_cart_in_cart
text_shoping_cart_totla_product_price
0 €
text_shoping_cart_price

0 €